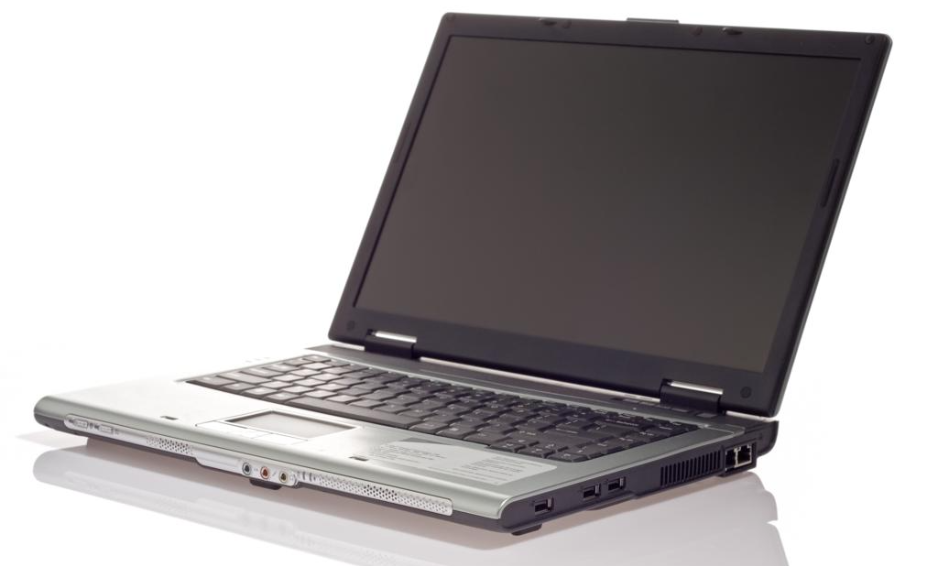 Value is important when it comes to any product or service. At 203 Trading LLC, our mission is to not only provide valuable services but to enhance the value of services and products we offer.
Refurbishment & Distribution
REFURBISHMENT SERVICES
REVERSE LOGISTICS PROCESSING
WHOLESALE DISTRIBUTION

We are an independent stocking distributor with a focus on IT and electronic products
Specializing in Refurbished, end of life and closeout deals. We offer high quality goods at competetive pricing
CONTACT US TODAY!!!